Michael Phelps and Ryan Lochte Square Off For Gold: Who Won? » Gossip
- After teaming up for a pair of medal-winning relay swims this week, Michael Phelps and Ryan Lochte squared off today in the 200-meter individual medley final.
The Americans were co-favorites, with Phelps having owned the event in the last two Olympics, but Lochte annihilating the field in the 400-meter IM this year.
Not surprisingly, one took gold and one silver today ... but who won?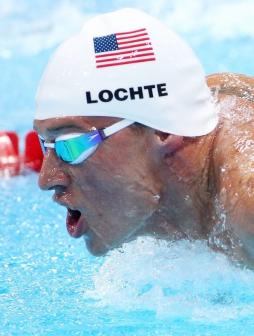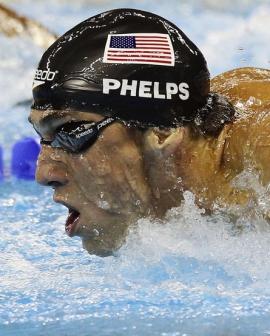 Ryan Lochte and Michael Phelps
Michael Phelps! The most-decorated Olympian ever took home the gold in 1:54.27, just 0.27 off the world record and 0.04 off the Olympic record.
Ryan Lochte won the silver medal, 0.63 back.
Hungary's Laszlo Cseh fell away through three legs but earned the bronze. Brazil's Thiago Pereira was actually second after the breaststroke leg.
The medal was Phelps' 16th gold and record 20th overall, while Lochte reached double digits in career medals, earning #10 with the silver.
He probably won't hear from President Obama this time, but Michael Phelps' mom was definitely psyched as he continues to cement his legacy
Way to go, both of you guys! U-S-A! U-S-A!