Liam Hemsworth: Infected with Krispy Kreme Fever! » Gossip
- Liam Hemsworth is totally in love. With fiancee Miley Cyrus? Sure, probably. But she's not the focus of his attention in a new Men's Health interview.
As The Hunger Games star about a certain breakfast treat and his eyes light up, his stomach growls, he gushes:
"You've got to have, like, 24 and eat all of them. I lose my mind, go crazy – Krispy Kreme fever!"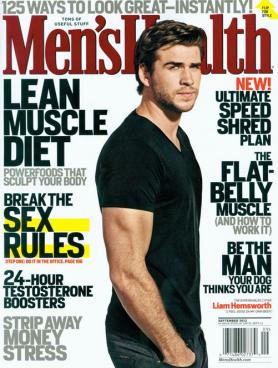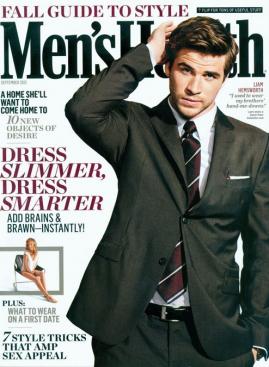 Liam Hemsworth
And this isn't the only time in the feature where Liam discusses his diet. He said the most challenging asking of portraying Gale in the aforementioned blockbuster was the requirement of shedding 20 pounds for the role.
"It was tough, because I'm an eater. If I have one addiction in life, it's probably food."
It may also be staring at Miley Cyrus nude photos if she continues to tease him with provocative images. What is it, exactly, that draws Hemsworth to Cyrus? He tells the publication:
"[She's] an extremely strong, intelligent, supportive person."